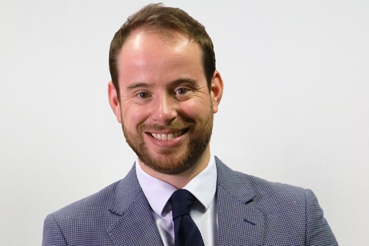 Dr. Joseph Powell, Head | Garvan-Weizmann Centre for Cellular Genomics, Garvan Institute of Medical Research (Sydney, Australia)
Study population: OneK1k: healthy aged population of Australians of N European descent (60-80 years old)
Sample: unstimulated PBMCs, genotypes, e-medical record

Our group focuses on demonstrating the genomic mechanisms by which loci contribute to complex human diseases, and working towards early stage diagnosis methods and targeted therapeutics. To do so, we apply existing computational approaches, and develop our own statistical genetics methods for analysis of large-scale next generation sequencing data. Following in silico experiments, we perform functional validation of statistical observations using molecular techniques such as high-throughput genome editing and cell phenotyping.